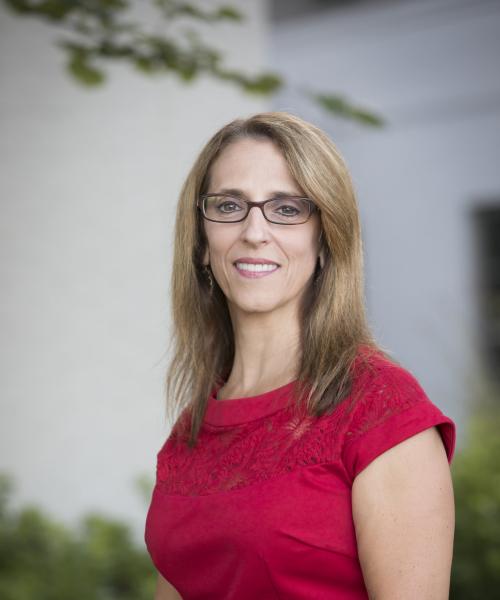 Lisa G. Knott
Office Manager

Lisa has been in the financial industry for 30 years. After working at Merrill Lynch and UBS, she joined Centura Advisors in 2005. She has become an integral part of the firm as an assistant to each of the five advisors, serving as a bridge between the advisor and their clients. Lisa has attended several conferences, obtaining extra training in assisting the advisors.
Although client support is her specialty, Lisa is now the office manager, with her own assistant.  She prefers a hands-on approach with the ability of putting the clients at ease.
Lisa has been married to her husband, Lester, for 21 years. They have two grown children. She is a member of Immaculate Conception Church.  She enjoys spending time with her family and friends.